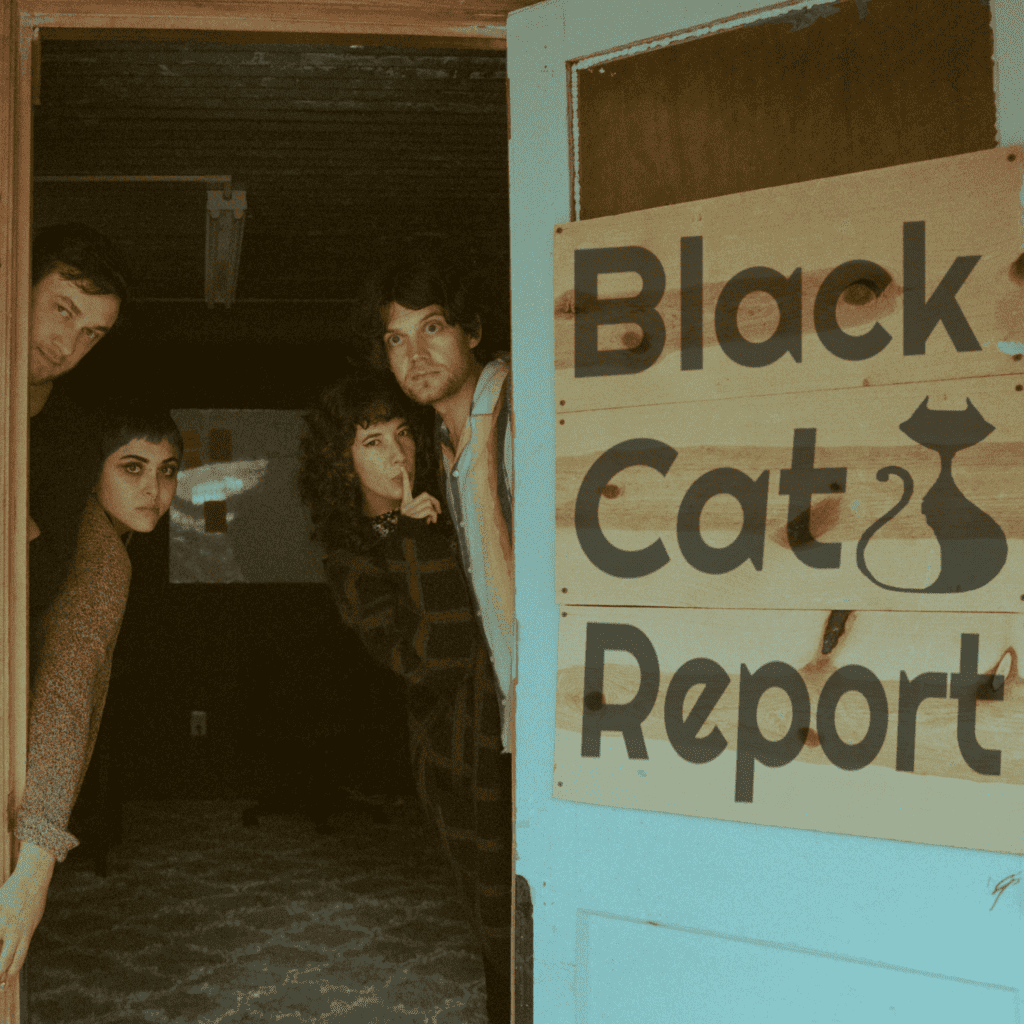 Utsuro-Bune: An 1800's Japanese UFO Encounter?
This week we look into the absolutely fascinating tale of Utsuro-bune. Was it an early close encounter? A strange moment in history? Or something more?
Don't forget to subscribe so you can catch future shows.
Especially if you are on Spotify or Apple Podcasts
We're Just getting started, and it means a lot!