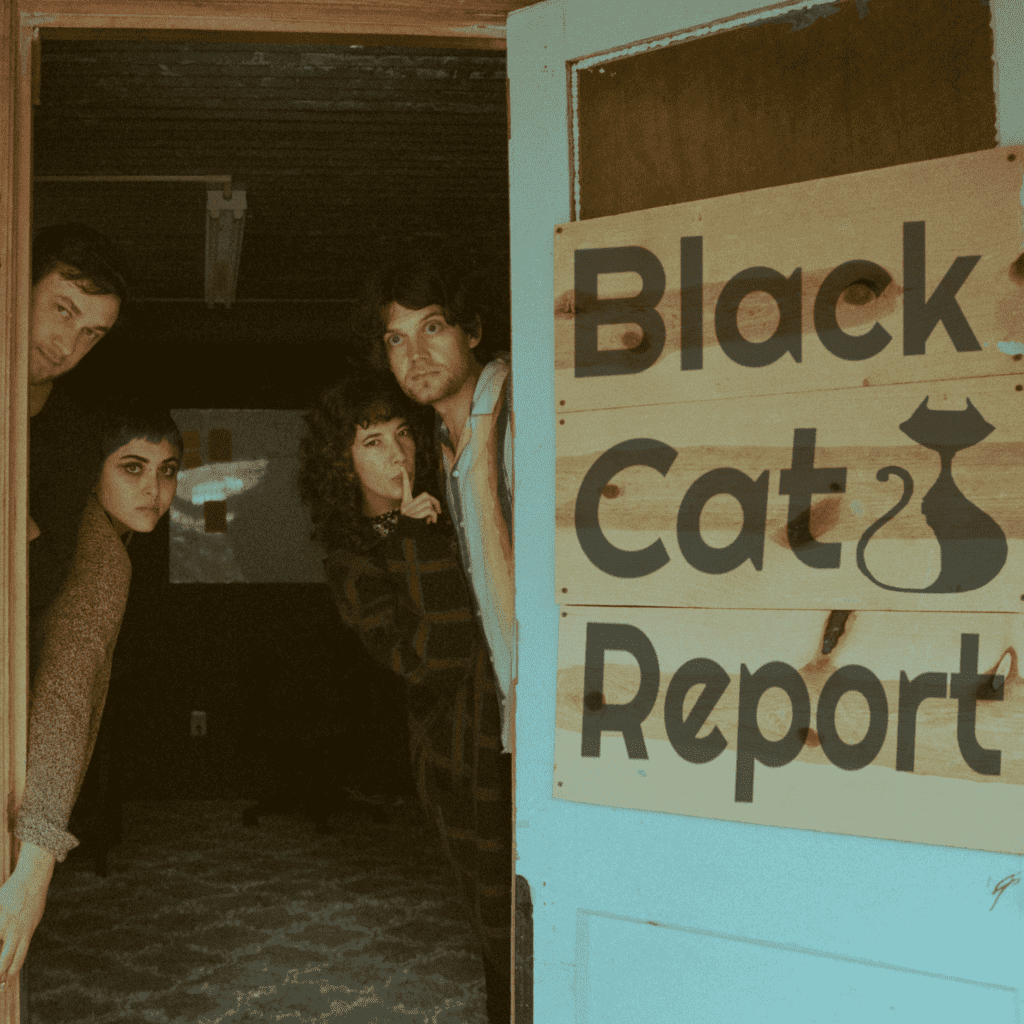 True Crime - Mama Omaima's Thanksgiving Day Eats
Model, entrepreneur, and chef Omaima Nelson shares her favorite Thanksgiving day recipes… to an Orange County Court House…
This week, Joey is grabbing the wheel and taking us on a wild ride through one of the strangest true-crime murder stories in modern history.
Don't forget to subscribe so you can catch future shows.
Especially if you are on Spotify or Apple Podcasts
We're Just getting started, and it means a lot!