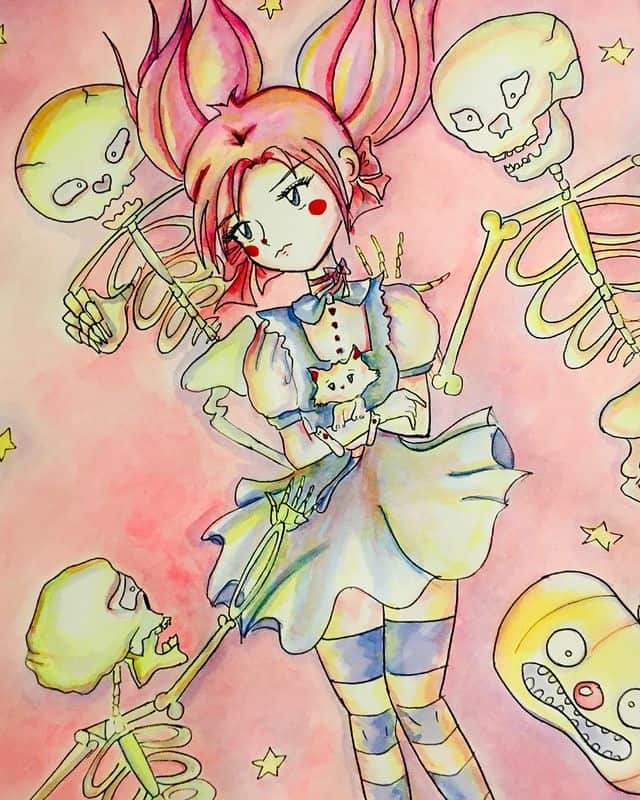 (Bonus) Campfire Chat with Lunico: Astral Awareness & A Lifetime of Experiences
After a close brush with death in her early childhood, Lunico, already sensitive to energies and the astral, found her gifts increasingly heightened.
On this Halloween Bonus Episode, Gil sits down with Lunico to discuss her experiences and have a healthy ramble around paranormal theories.
Follow Lunico!!!
IG: @lunikoh
Don't forget to subscribe so you can catch future shows.
Especially if you are on Spotify or Apple Podcasts
We're Just getting started, and it means a lot!