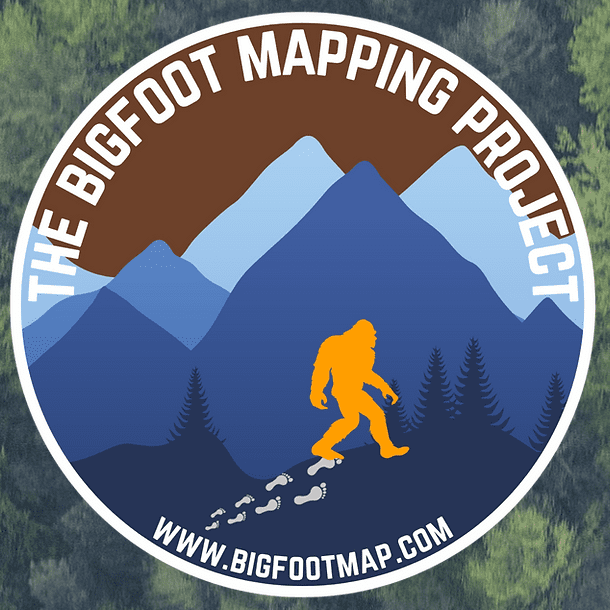 Mapping Bigfoot w/ Scott Tompkins - Sasquatch Witness Accounts & Audio
Scott Tompkins of the Bigfoot Mapping Project joins us again to share recent bigfoot reports, audio recordings, and submitted evidence. We dive into the nuances of bigfoot research, Mexican Bigfoot, and new updates around the Bigfoot Mapping Project!
Don't forget to subscribe so you can catch future shows.
Especially if you are on Spotify or Apple Podcasts
We're Just getting started, and it means a lot!