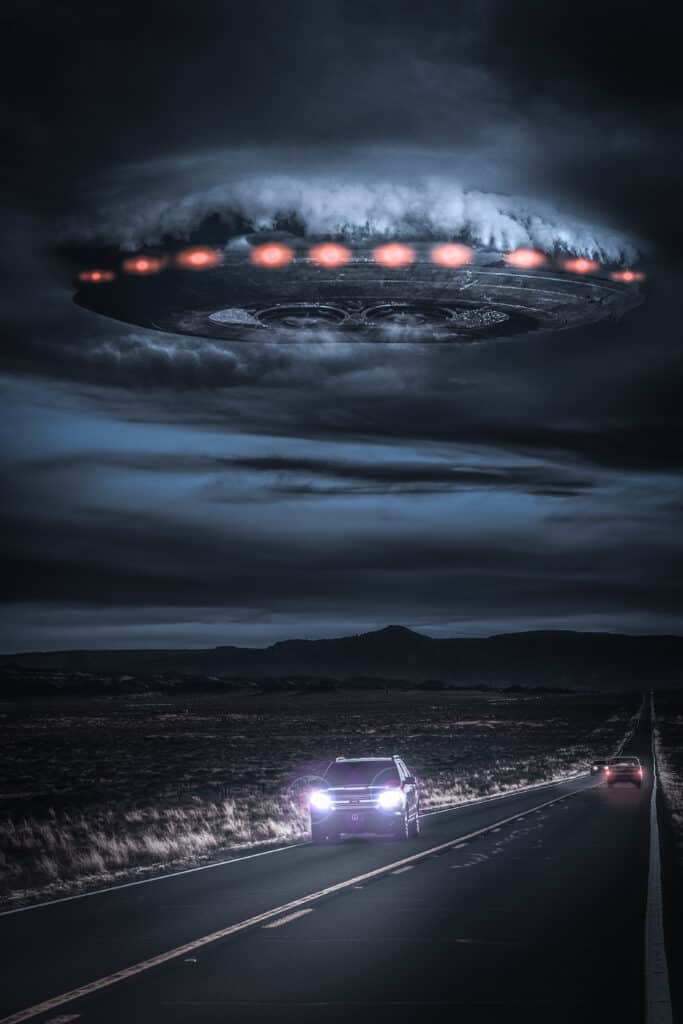 The Mojave UFO Incident: Pt 3 - Conclusion
What is life like AFTER an experience? Continued encounters, talking to family and friends. How should friends and family react?
Don't forget to subscribe so you can catch future shows.
Especially if you are on Spotify or Apple Podcasts
We're Just getting started, and it means a lot!