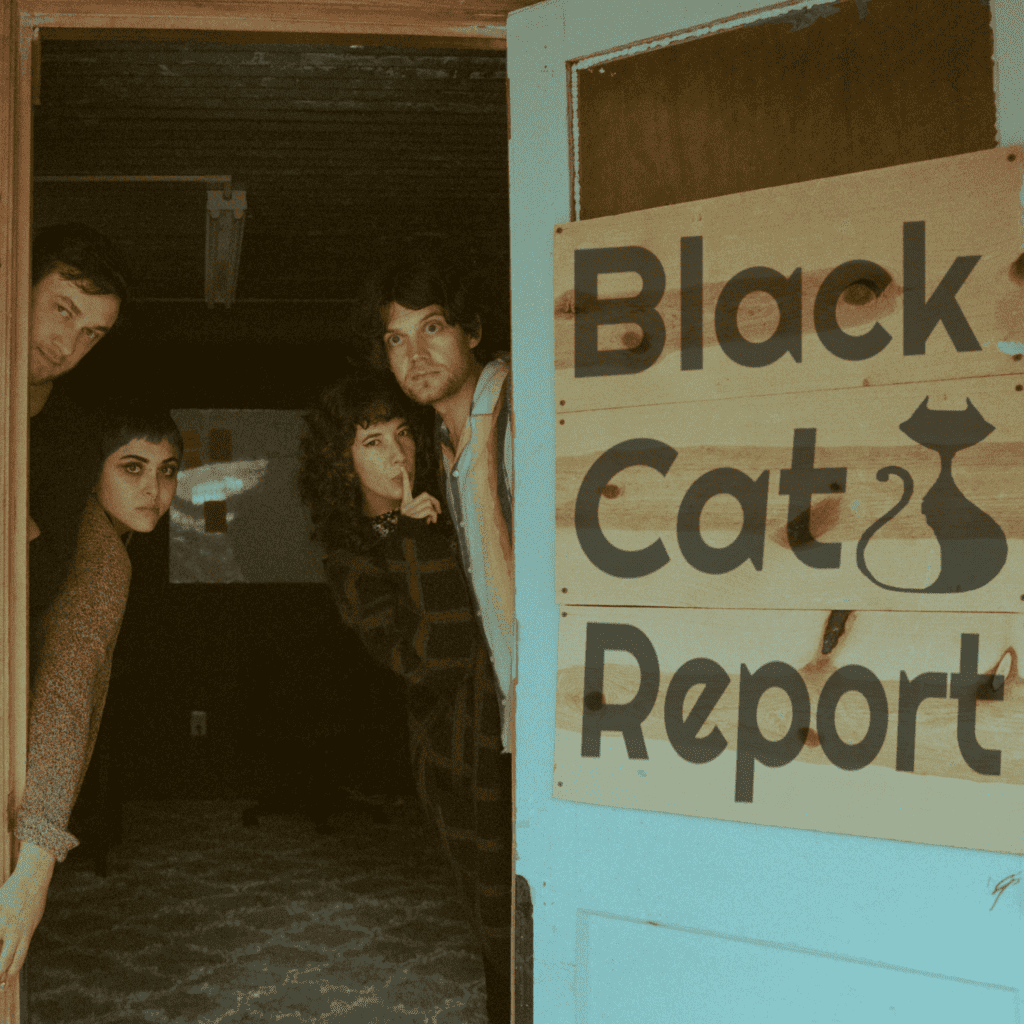 Ep 8: Mapping Bigfoot with Scott Tompkins
This week we're joined by the creator of the Bigfoot Mapping Project, Scott Tompkins. This is an absolutely fun and fascinating interview with one of the most brilliant minds in Sasquatch research. 
Don't forget to subscribe so you can catch future shows.
Especially if you are on Spotify or Apple Podcasts
We're Just getting started, and it means a lot!