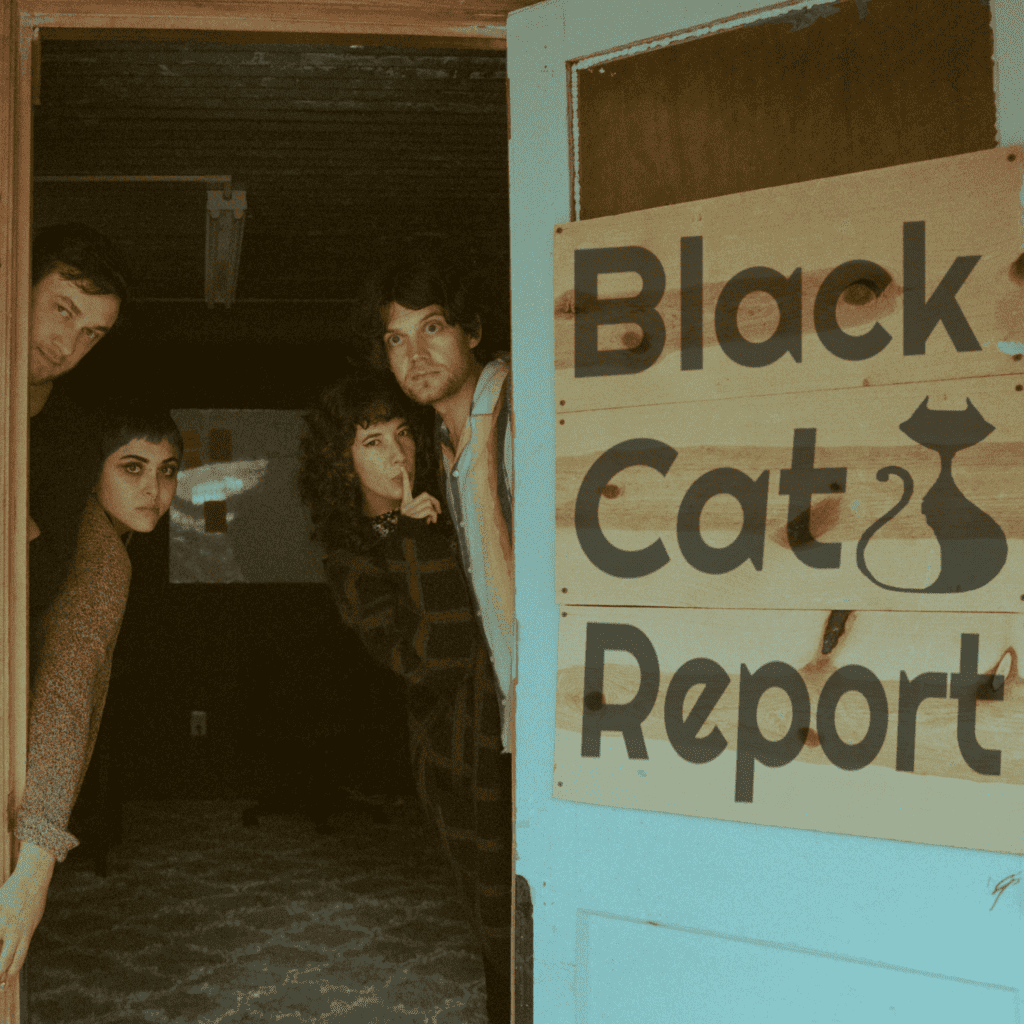 Paranormal Investigations w/ Grave Evidence
This week we're joined by Ron (aka: GraveEvidence). A long time paranormal investigator, and incredibly nice fella! We get weird, conceptual, and push the limits on theory around what the other side might be like. 
Follow GraveEvidence (We Do): 
Don't forget to subscribe so you can catch future shows.
Especially if you are on Spotify or Apple Podcasts
We're Just getting started, and it means a lot!