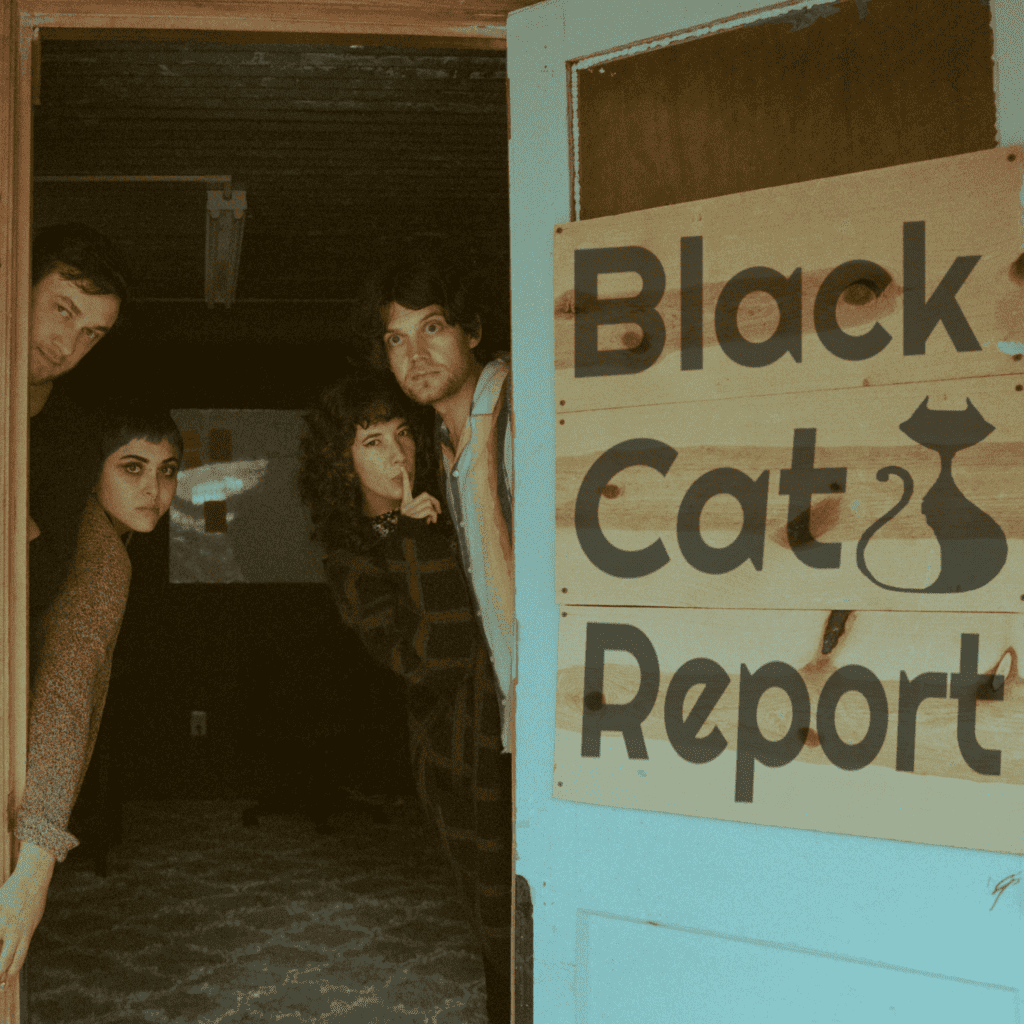 Queen Elizabeth II Conspiracy Theories: A Laid-back Chat with Gio from Beyond the Third
Joined by Gio, the host of Beyond the Third Podcast, this week we're talkin' wakadoo conspiracies surrounding Queen Elizabeth II. Everything from what the fringe Q-folks are saying her death means, to claims of her being an illuminati reptilian and cannibal.
The Stardust Ranch Episode:
EP.5-Stardust Ranch, Pete Davidson Theory, Catching a Duende : Beyond the Third
Don't forget to subscribe so you can catch future shows.
Especially if you're on Spotify or Apple Podcasts
We're Just getting started, and it means a lot!
Dear Dirty America
Police Narrow Profile of Human Remains Found on Queen's Estate
David Icke explains his infamous theory why 'Queen IS a shape-shifting reptile'
Princess Diana, The House of Windsor, Lizards & Kundalini Energy